Your Windows Deserve More, Let Us Help You Shine!
Get the Best Window Cleaning in Staunton (and Beyond)
Learn More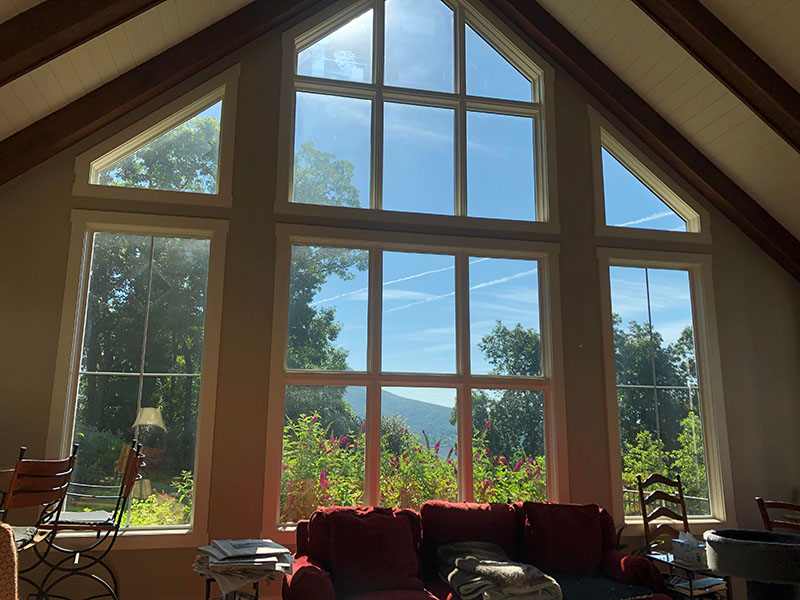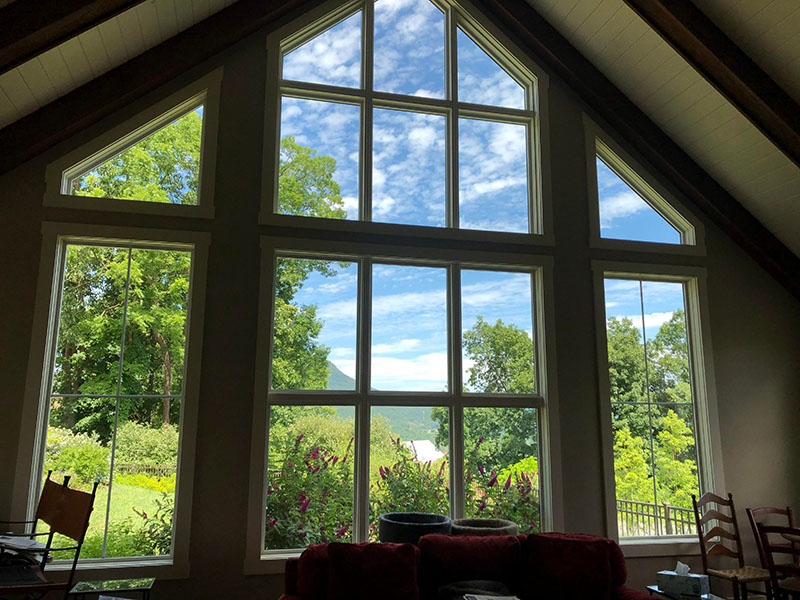 Reasons to Work with B Cool Window Care
B Cool Window Care is a home servicing business based out of Staunton, Virginia.
We serve Staunton, Waynesboro, Harrisonburg, Crozet, Charlottesville and the surrounding areas.
B Cool Window Care specializes in window cleaning and detailing, but we are licensed and insured for all areas of work at your home or business. Some of our capabilities include solar panel cleaning, soft-washing, pressure-washing, gutter-cleaning, auto-detailing and house cleaning.
BCWC has been in business since 2018, helping members of our community all across the Shenandoah Valley and beyond SHINE. We take pride in knowing we provide the highest quality work, including attention to detail, going above and beyond to make your home and business a place you can be truly proud of. We are always up for a challenge, and are willing to provide assistance for a wide variety of "odd jobs," so please reach out for note information on how we can best serve you.
Contact Us
Customer Feedback
We're good at what we do, but don't just take our word for it.
"Detailed. Convenient. Affordable. The man does extraordinary work!"

Hedda Rhea Kozel
"Eddie did a great job cleaning our windows. He showed up just as promised and was very efficient and professional."

Claudette Obenschain
"Eddie made our windows shine...will definitely use him for future needs. Highly recommend!"

Caitlin Campbell
"Eddie did a great job on our windows. It was not an easy job since our windows are very old and do not not open and close well and probably had not been cleaned in years! He was very meticulous getting the spots off."

Janeice Courbat Raiche
"Thank you, thank you Eddie, my windows look fabulous."

Debbie Hevener Battle
"Excellent work, had him clean outside windows. Spent time and effort to make sure they were clean. Will use again, very happy..."

Martha Barber
"B. Cool made our windows sparkle. Takes pride in all of his work! Fair prices and available when needed."

Christy Bland
"Eddie cleaned my windows yesterday. He is efficient, hard working, energetic and thorough and did a fine job on my windows and doors. I highly recommend him..."

Nancy Chase